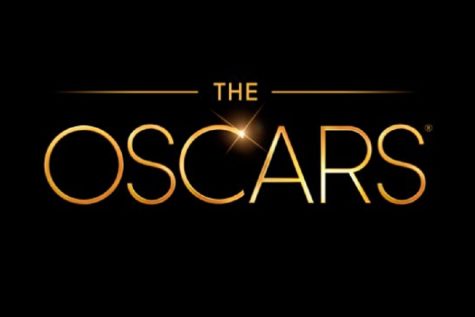 DaphneT, Staff Reporter

March 6, 2018
Sunday night was the 90th annual Academy Awards, the most prestigious awards show in the film industry. Jimmy Kimmel hosted the event at the Dolby Theatre in Los Angeles, California. Here are the winners of the different awards this year. Best picture-  "The Shape of Water"- This film, directed by G...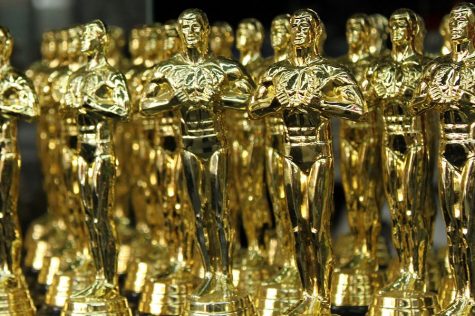 ColinH, Staff Reporter

February 27, 2017
Only the most prestigious and proclaimed actors and movies are celebrated on this night, and the Oscars are always a spectacle for the public. Many of us have been anticipating the Oscars this year, as several amazing movies have made their ways to the top of our consciousness. Notably La La Land,...