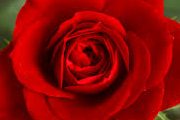 MadisonF, Reporter

September 19, 2018

Filed under News
Time to get your roses in hand and your pickup lines in action.  On September 4th, Colton Underwood, a member of the final four on this past season of The Bachelorette and contestant for Tia Booth's heart on this season of Bachelor In Paradise, was announced as this year's Bachelor for the upcom...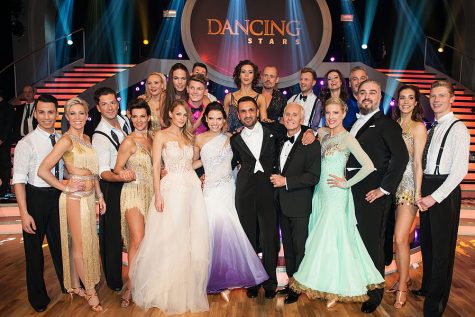 KyleR, Business Manager

March 1, 2017

Filed under Entertainment
With 23 seasons already behind it, ABC's "Dancing With the Stars" is chugging along into their 24th season and is already picking up viewers' attention. Earlier today, ABC announced their pairings for the upcoming season. This season's cast is a very diverse, consisting of the first former or current...