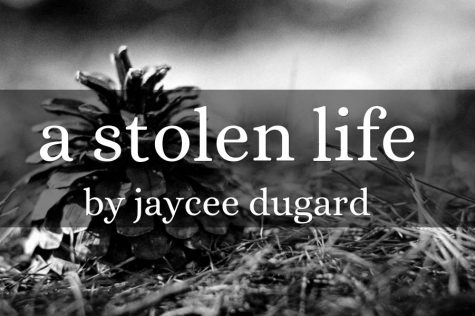 HaleyB, Reporter

February 6, 2017
Often we live our life taking what we have for granted. We complain about things that don't go our way and shrug off the good. For Jaycee Dugard, she quickly found out to not take things for granted but to cherish every moment you have enjoying life. A Stolen Life is the story of how Phillip ...
Do you have a valentine?
Yes :) (33%, 1 Votes)
Nah, but it's okay (33%, 1 Votes)
Valentine's day is not my thing (33%, 1 Votes)
Did you say "Galentines?" (0%, 0 Votes)
Maybe? Teenagers are confusing (0%, 0 Votes)
Total Voters: 3

Loading ...
Oct 26 / Varsity Football

Oct 22 / Varsity Volleyball

Oct 19 / Varsity Football

Oct 11 / Varsity Football

Sep 27 / Varsity Football