The Big "Easy"
The New Orleans Saints are an intimidating force in the NFL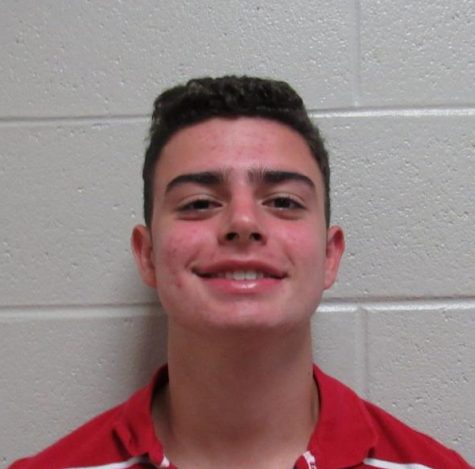 More stories from JustinP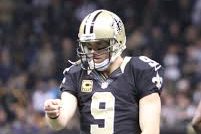 This year has been spectacular for the New Orleans Saints. First in their division and second in the entire league. After starting the season 0-1, the Saints have been unstoppable.
With Hall of Famer Drew Brees, the top running back duo in Alvin Kamara and Mark Ingram, and a top 5 wide receiver on the league in Michael Thomas, the Saints offense has been at the top of the NFL. Also with the help of Coach Sean Payton, the Saints have been able to get wins of teams like the Los Angeles Rams, Minnesota Vikings, and Atlanta Falcons twice.
But the offense hasn't been the only contributing group to the Saints success. The New Orleans Saints defense has come up big in wins over the Philadelphia Eagles and the Atlanta Falcons on turkey day. Their top defensive end Cameron Jordan has been playing outstanding, also last years DROY(Defensive Rookie of the Year) Marshon Lattimore has been great, and even this year's 14th overall pick in the NFL draft Marcus Davenport has been playing at a high level.
But the biggest help has probably been the New Orleans Saints Head Coach Sean Payton.
Coach Payton now in his 12th year coaching for the Saints, he has been able to put a highly competitive roster together that is capable to compete for the title. Grabbing Alvin Kamara in the third round last year and also moving up to draft Marcus Davenport this year are just two of his great coaching decisions.
Another big assist to this Saints roster is their 38 year old quarterback Drew Brees. Brees now holds the record for most pass completions and passing yards(p.s soon he will be the passing touchdowns leader too). Brees has been nothing short of outstanding, putting up an MVP caliber season. Also with Brees's load of weapons who would stop him to claiming the MVP award.
If the Saints continue to stay healthy and play at a high level, they are in serious contention for the Lombardi trophy.