RIP Margot Kidder
Hang on for a minute...we're trying to find some more stories you might like.
remembering the actress of Lois Lane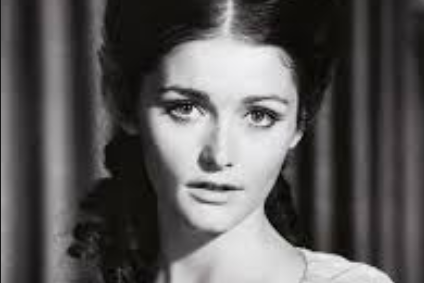 Actress Margot Kidder, most known for her role as Lois Lane in the 1978 movie "Superman," dies at 69.
According to a representative of Kidder, she died in her sleep on Sunday, May 13.
Although she is most famous in her role of Lois Lane from "Superman: The Movie," she was in several other movies as well. "The Amityville Horror," "Black Christmas" and "Willie and Phil" are only a few of the countless films the actress was a part of.
Kidder was born in Canada and had her first professional acting role in the TV series "Wojeck" in 1969. Kidder had three marriages, struggled with bipolar disorder and at one point, found herself homeless. However, due to the help of those who sympathized with her, she eventually got help and became a mental health advocate. Kidder was also known as an environmentalist, a feminist and an advocate for peace.
She was known as one of Hollywood's "leading ladies" during her career and was highly admired across the U.S. and Canada as well. Kidder became a naturalized citizen of the United States on August 17, 2005 because she wanted to be able to participate in the voting process to protest the country's intervention in Iraq.
After her death, Mark Hamill wrote on his Twitter, "On-screen she [Kidder] was magic. Off-screen she was one of the kindest, sweetest, most caring women I've ever known. Your legacy will live on forever."