Theaters and covid cases
As most of you know, our world has been plagued by the Coronavirus and now its difficult to enjoy things like going to big sport events like the super bowl, or an Astros games, even going to your favorite artists concerte, but one of the most enjoyable events to go to are the movies. 
Going to the movies was a must do before the virus was world wide. You are still able to go to the movies, but as always, you have to wear your mask anywhere you go out in public, and you can't buy food like you would do. Until this virus blows over, you can't sneak in or buy food like, pizza, popcorn, nachos, and slushies, so if you go see a movie at the movie theater, you won't be able to enjoy some theater food. However, this wont stop covid cases, or a possible chance of getting symptoms. You can get it from the chance of people taking their mask during the movie, or the amount of people going to see the newest upcoming movie.
This year is having many upcoming movies being released that have been delayed last year due to covid. Some of these movies are owned by Warner Bros, so they will be released on HBO Max, but they will still be available at theaters, like, "Godzilla Vs Kong", "The Suicide Squad", "The Matrix 4", "Dune" and many more. Then there are movies that will not be on a streaming server upon its release, like, "A Quiet Place 2", "Candyman" and many others as well. Now due to some people not liking to wait a few months for the movies to be on demand or dvd, or watching a pirated version that could give them a virus and possibly being in low quality, they will most likely go to the theater to have a better experience. Since people have been waiting for these movies since last year, there will be a decent amount of people at the theaters, even the people who don't have HBO will see the movies on the streaming server, even if they have the server or not, but especially for the movies not on HBO Max.
The two previous big anticipated movies that went into theaters during covid were "Tenet" and "Wonder Woman 1984". Since Wonder Woman was owned by Warner Bros, it also went into HBO and was the first movie in the list of movies going to the server, but people still went to the theater to see it. "Tenet" however was not owned by Warner Bros, so it stayed in the theater, so people had to go to the theater to see it. The one thing these two movies had in common, other than being highly anticipated movies, were some covid cases. During the screanings of these two movies, there were confirmed covid cases, but due to "Tenet" being in theaters before covid cases were constant and just starting to become world wide, and due to "Wonder Woman 1984" being owned by Warner Bros it was put on HBO Max and in theaters on the same day, so there were very little cases at the theater. 
Now due to these upcoming movies, there will be many people at the the theater, and there are most likely going to be covid cases at the movies. 
Leave a Comment
About the Writer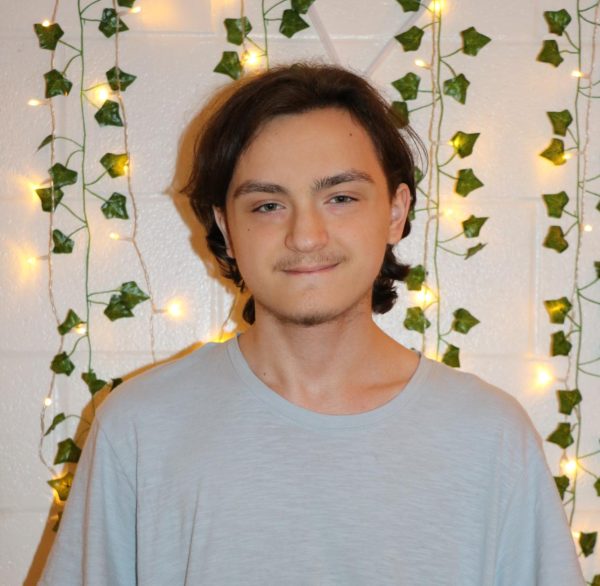 Connor Bickham, Staff Reporter
Hi, I'm Connor and I'm one of the staff members on the newspaper team. I usually spend most of my free time playing video games with my friends, or binging...