2016 in music
finding a way through a stressful year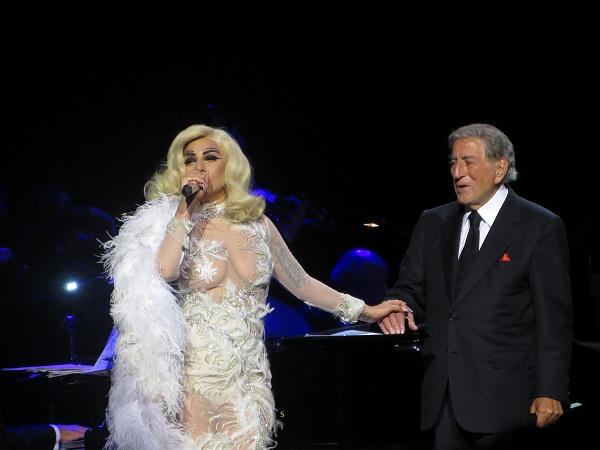 Hang on for a minute...we're trying to find some more stories you might like.
This year has been a stressful one. With the election, and countless other things, it has been easy to be bitter. But if there is one thing that can transcend all of this, it is music. This year has been stellar for the music industry, as many artists have drawn on the emotions of the year, and turned them into fresh new music albums ready for our consumption. This is 2016 in music: the bands and musicians that came out with new albums this year.
Sia: She kicked off the year with her latest album 'This is Acting', debuting the album on January 29th. Most of us know her big hit from the album, 'Cheap thrills', but many other great songs from the album have gone on relatively undiscovered.
Young the Giant: A rock-alternative band that many of us know, they came out with their third studio album, 'Home of the Strange' on August 12th. Their song 'Something to Believe in' has been featured on the radio station 94.5: The Buzz, but this doesn't discredit any of the songs on the new album as they are all (in my opinion) pretty great.
Two Door Cinema Club: This well known band hailing from Northern Ireland also came out with their third studio album, 'Gameshow' this October. Most of the songs on the new album haven't made it to the mainstream yet, but they follow a very different pattern from what many are used to with this band. They essentially switched genres, going from a more indie-alternative to a more alternative-rock, with notes of 80's aesthetic fused into the songs of the album.
Lady Gaga: Gaga came out with her new album, 'Joanne', on October 21st. The album deviates from her uber-pop norm and persona, and aims towards a more soft rock aesthetic. It exemplifies the fact that she is not your ordinary pop star, and has the capacity to create music across all genres. Make it worth noting that in 2014, she came out with a Jazz album in cooperation with the timeless Tony Bennett.