The Switch
Nintendo's new game console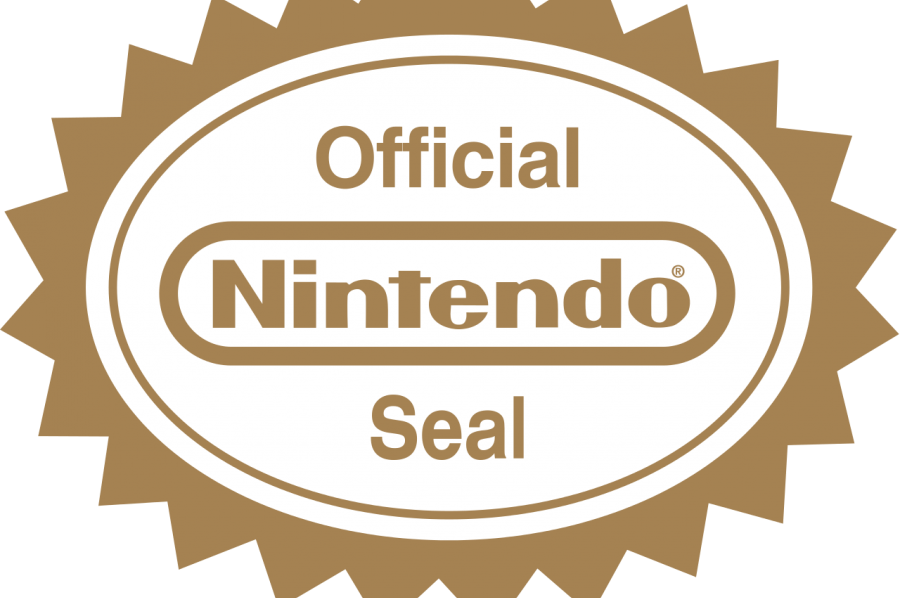 TeresaH, Staff Reporter
October 25, 2016
Nintendo has revealed its new gaming console, the "Switch". This console is set to be released in March of 2017. The long awaited console is exciting Nintendo fans around the world and has been labeled as the future of gaming. The Nintendo Switch is small and portable, meant to be a home console and a handheld device for on-the-go gaming. In addition to being portable, the switch has two detachable controllers, a kickstand and will be using cartridges for games rather than discs.
Up until recently, the Switch was going under the code-name NX since the new gaming console had first been mentioned in March of 2015 during a presentation. Nintendo has kept quiet about what the "NX" would be and how revolutionary it would become to the competitive world of gaming companies.
Nintendo released their official preview trailer for the Nintendo Switch on October 20th, 2016. The video reveals a small wireless gaming console with a separate controller connected to a TV being reassembled into a portable tablet and again as a stand-alone screen with disconnected controllers for multiplayer mode.
Nintendo has announced some new games to go with the console. Among them the most notable being a new Super Mario game, The Legend of Zelda: Breath of the Wild and Just Dance 2017.
Besides the preview, little has been revealed. Although fans are excited about this new portable and lightweight console, there are questions yet to be answered regarding the price, launch games, the portable versus TV gaming quality and the battery life. With still five months to go before being released in stores, the questions will most likely be answered and more is yet to be revealed.