STAAR: It's Almost Here
Gearing up for standardized testing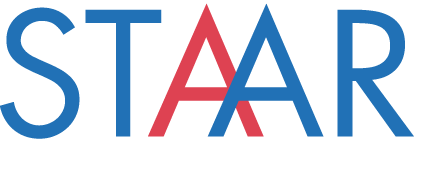 KyleR, Acting Co-Managing Editor
March 22, 2016
TAKS, PLAN, PSAT, ACT and STAAR. Standardized testing has become a regular part of the public school system now a days. With the end of the school year quickly approaching, STAAR testing is beginning and so is all the boot-camp prep that goes with it.
Although we only have to take five tests now, that doesn't make the tests any easier. Whether it is English I and II, Algebra, US History or Biology, it is mandatory to pass these tests for graduation. But how do you prepare for these tests?
First off, don't blow off the prep before because teachers will give advice, suggestions, and tricks to watch out for. They can help you determine what questions to look out for and how to get them correct. Don't be afraid to ask for help. There is no shame in asking. Chances are there will be other people you would not expect to have the problem.
Next, don't worry too much. It's going to be fairly easy overall, and stressing out over it will only hurt you more. Studying a ton the night before is a big no because it will only tire you out and add more undesired stress.
While most students can easily pass these tests, doing as well as possible is extremely important because the scores follow everyone for the rest of their schooling career. So, don't stress out to much take a deep breath and do your thing on the STAAR test.
*Photo provided by: BirdvilleSchools*