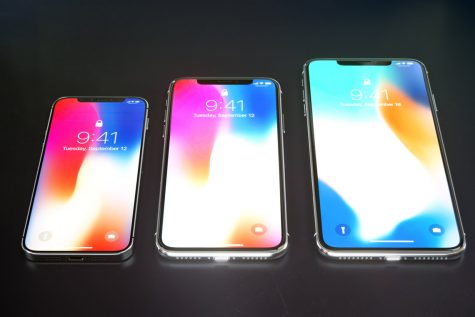 JerahB, Staff Reporter

September 25, 2018
Apple has released 3 new iPhone's this year. The iPhone XS, iPhone XS Max, and iPhone XR. Here is everything you need to know about the new phones. Where to find the new iPhones Apple stores Verizon Best Buy Sprint AT&T T-Mobile New features for the ...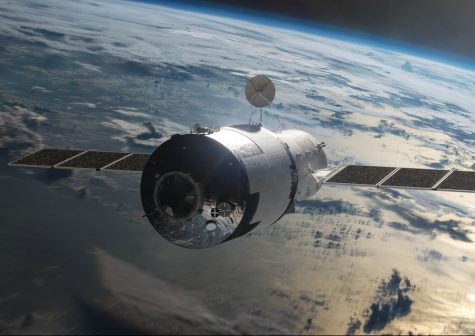 BrandonC, Staff Reporter

April 3, 2018
      In September 2011, the very first ever Chinese space lab named Tiangong-1, or Heavenly Palace, was launched as a high profile prototype in preparation for China's ultimate goal. They wanted a permanent space station by the year 2022. However, the space lab came plummeting down in a fiery blaz...