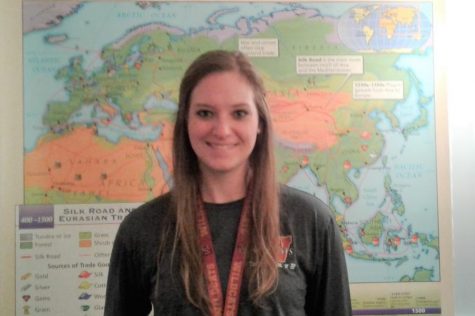 AbigailH, Staff Reporter

October 17, 2017

Filed under Features, Showcase
Amanda Gillihan is a world history teacher and an international traveler. She has been to eight different countries, including France, Germany and the United Kingdom in her spare time. After traveling to historical cities, such as London and Berlin, Gillihan has gained an appreciation for certain cities...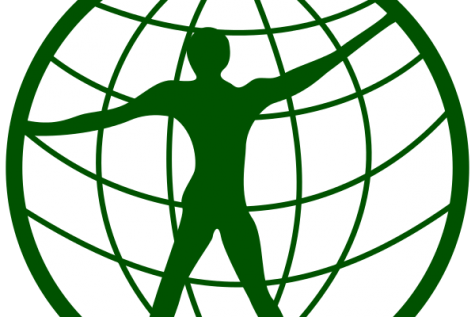 TeresaH, Staff Reporter

October 5, 2016

Filed under Opinions
Asking "why do we need to know this?" would be an acceptable question in a math or science class but not in world history. Despite the shared complaints among students, world history is one of the most important classes in high school. Knowing world history allows us to make informed judgements in...