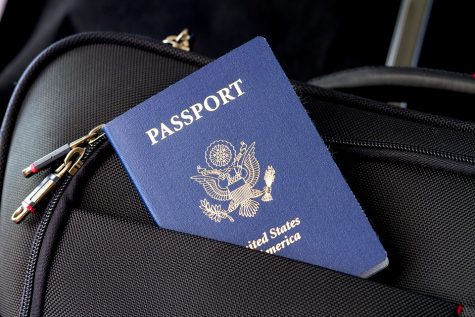 FiorellaP, Business Manager

March 18, 2019
When it comes to picking prospective colleges, many students feel overwhelmed when deciding where to attend. Senior Madisen Weaver, however, finds it hardly a challenge. Weaver plans to study abroad in Australia for college in January of 2020, fulfilling her lifelong dream. Since early on in her childhood,...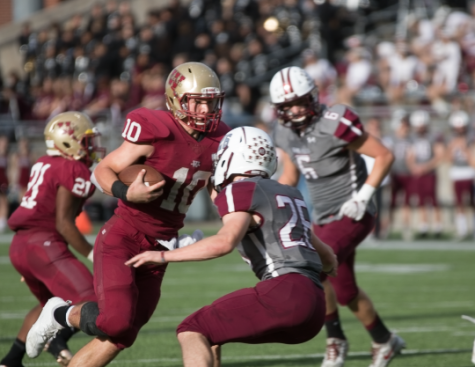 ErinE, Online Editor

November 30, 2018
OFFENSIVE MVP- Quarterback- Carson Danner (Sr.) 1st TEAM: Offensive Line- Ethan Agnew (Sr.) Offensive Line- Brock Gunderson (Sr.) Wide Receiver- Jake Tesch (Sr.) Halfback/Fullback- Darion Morgan (Sr.) Punter- Carson Danner (Sr.) Kicker- Gustavo Olmedo (Sr.) ...