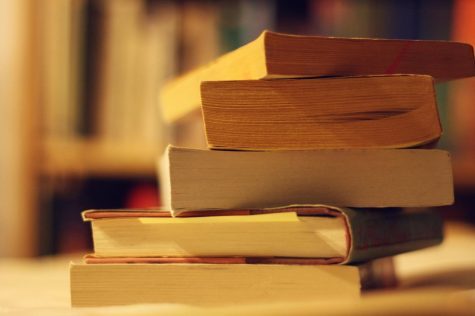 NicoleN, Staff Reporter

March 2, 2018
  Thriftbooks is an online book store where customers can buy new or used books at a significantly discounted price.   They sell over seven million books, and almost all of their selection of used copies are under five dollars, even the hard backs. They allow customers to choose what quality...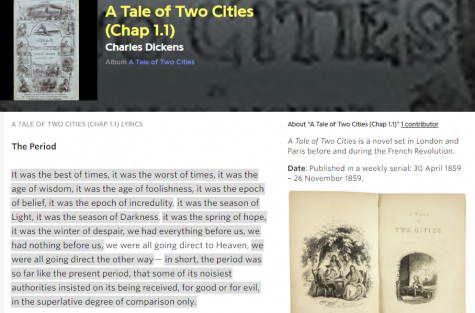 Sarah W, Staff Reporter

February 15, 2017
A lot of people know the website "Genius," (www.genius.com) for the site's annotations and lyrics for just about any song, but the site has more than just lyrics to songs. For sophomores reading To Kill a Mockingbird  or freshmen reading A Tale of Two Cities , Genius supplies line by line anno...