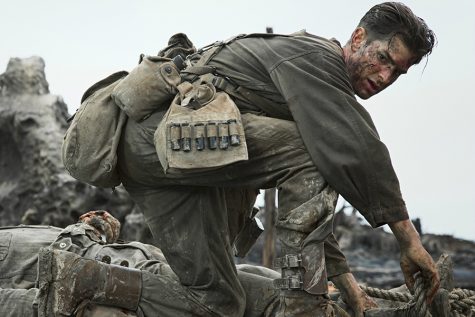 HannahN, Staff Reporter

February 22, 2017
-SPOILER ALERT- Directed by Mel Gibson, Hacksaw Ridge is the story of Desmond Doss, a conscientious objector in World War II who signed up for the army as a medic. Despite his refusal to carry a weapon, he managed to save 75 lives at the battle of Hacksaw Ridge. This (along with several ot...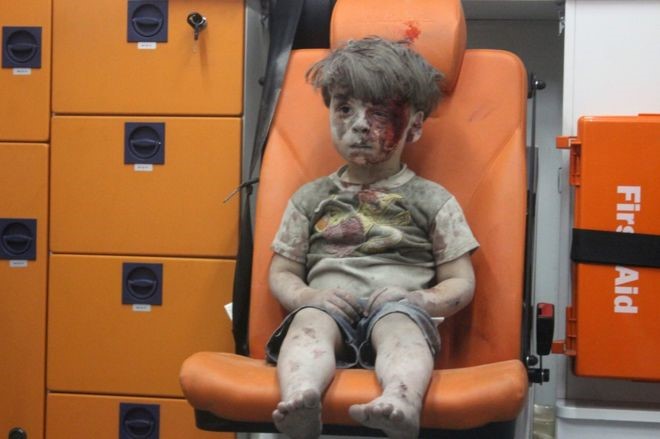 EmilyH, Staff Reporter

September 1, 2016
Blank, lifeless and shell-shocked eyes capture your attention as you look at the image of five-year-old Omran Daqnees. He is carried to the back of an ambulance following his rescue from a bombed building in Syria- completely covered in dirt, dust and blood with no real idea on what is going on around...