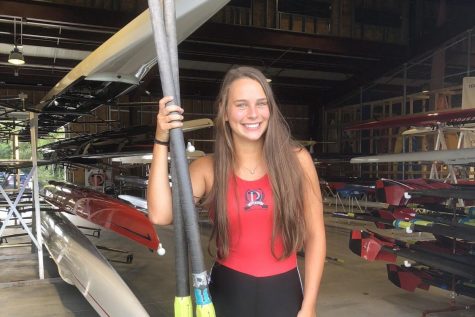 MadisonF, Staff Reporter

May 16, 2019
Last March, Clare Reilly, who is no stranger to the volleyball courts, was made aware of an email sent to her CrossFit coaches. Reilly had been scouted by The University of Texas at Austin for their rowing team. This came as a shock to the volleyball veteran of 6 years, having never even picked up a s...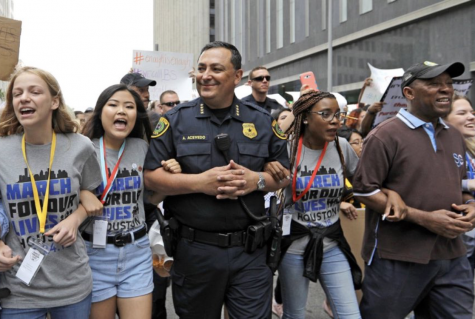 KiaraS, Co-editor-in-chief

April 21, 2018
Throughout history, teenagers and young adults around the world have played a pivotal role in activism. Students like senior Kelly Choi have found a deep rooted passion for activism and empowerment in light of recent events. Throughout her life she has known she wanted to help the world and turn it...