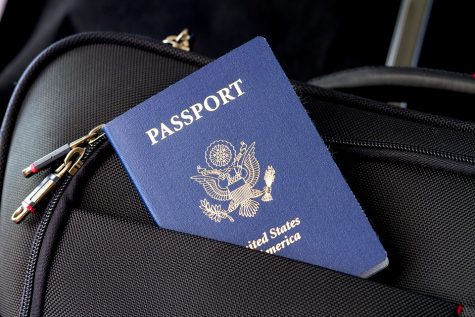 FiorellaP, Business Manager

March 18, 2019
When it comes to picking prospective colleges, many students feel overwhelmed when deciding where to attend. Senior Madisen Weaver, however, finds it hardly a challenge. Weaver plans to study abroad in Australia for college in January of 2020, fulfilling her lifelong dream. Since early on in her childhood,...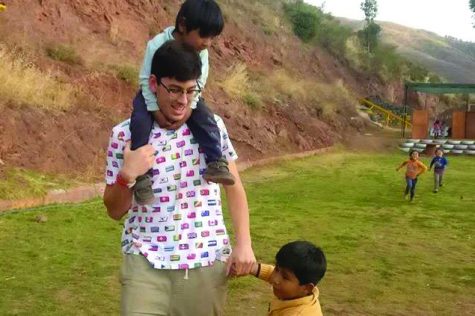 SaraZ, Staff reporter

January 10, 2019
Most people travel to see the scenery and take the cute pictures, while others travel because they want to experience something new and some travel for love or food, but for senior Matthew Mori and junior Mckenna Lee had something different in mind. Both students traveled this summer to learn Spanish. A...