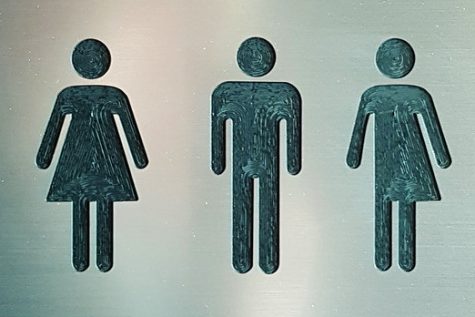 SarahW, Editor In Chief

October 24, 2018
After Obama's administration took steps towards a more inclusive definition of the term 'gender,' the Department of Health and Human Services is pushing Trump to establish a legal definition of 'gender.' Trump's administration has since stated that their definition of gender is defined by one's biological...
Have you bought your yearbook yet?
Yeah man! I get mine every year! (38%, 3 Votes)
No I'm broke :'( (38%, 3 Votes)
Yes my mom made me... (13%, 1 Votes)
What's a yearbook? (13%, 1 Votes)
Total Voters: 8

Loading ...
Recent Sports Scores
Saturday, October 26

Varsity Football

CWHS 7 - Cy Ranch HS 55

Tuesday, October 22

Varsity Volleyball

CWHS 1 - Cy Ranch 3

Saturday, October 19

Varsity Football

CWHS 31 - Cy Springs HS 15

Friday, October 11

Varsity Football

CWHS 49 - Cy Park HS 28

Friday, September 27

Varsity Football

CWHS 20 - Bridgeland HS 7