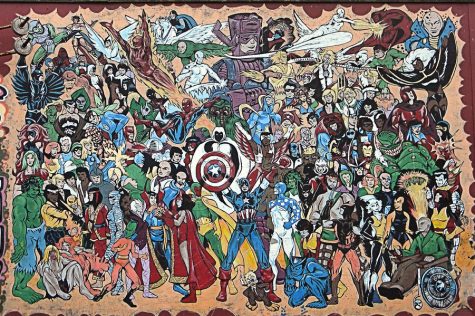 BrandonC, Staff Reporter

October 31, 2017
As October is coming to a close and November is beginning, Thor: Ragnarok is quickly nearing its domestic box office release on November 3rd. The hype is skyrocketing, interest is exponentially growing and discussion is steadily increasing with every additional trailer released to the public. The...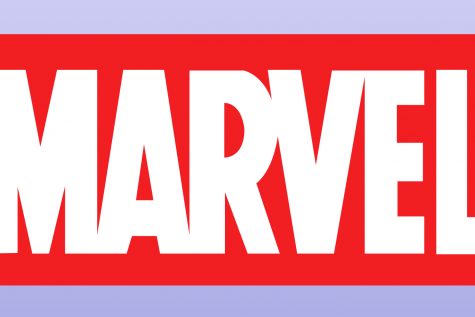 TeresaH, Staff Reporter

April 11, 2017
The trailer for the Thor: Ragnarok movie was uploaded on April 11th and within 24 hours reached 15.5 million views on YouTube. Already, excitement for Ragnarok has spread across the internet since the trailer presents an exciting and action-packed movie with a Guardians-of-the-Galaxy feel from its cla...