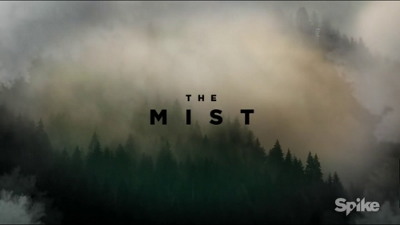 SujeanS, Managing Editor

January 9, 2018
(SPOILERS AHEAD) As a lover of horror movies and books and scary and true crime stories, when I found out that a T.V. show based on a story by Stephen King was going to be released, I knew I had to watch it. I am the type of person, though, that likes to read the books before I watch a movie or show,...
Disney World or Disney Land?
Universal (44%, 4 Votes)
Disney World (33%, 3 Votes)
neither (22%, 2 Votes)
Disney Land (0%, 0 Votes)
Total Voters: 9

Loading ...
Recent Sports Scores
Saturday, October 26

Varsity Football

CWHS 7 - Cy Ranch HS 55

Tuesday, October 22

Varsity Volleyball

CWHS 1 - Cy Ranch 3

Saturday, October 19

Varsity Football

CWHS 31 - Cy Springs HS 15

Friday, October 11

Varsity Football

CWHS 49 - Cy Park HS 28

Friday, September 27

Varsity Football

CWHS 20 - Bridgeland HS 7