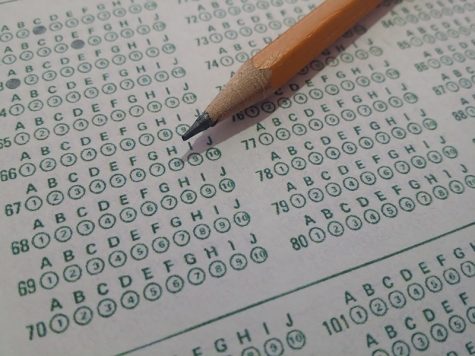 KiaraS, Acting Editor-in-Chief

March 31, 2017
Stay calm- This may seem like an obvious one, but it is one of the most important. Take deep breaths and relax. Everything will be okay. You will not fail because you don't get number 48 right. Do not panic- Contrary to what you may think in the moment, you DO know the answer. You would n...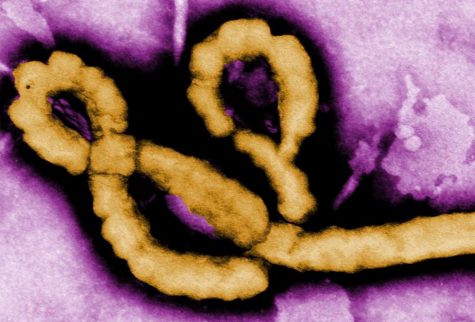 TeresaH, Staff Reporter

February 10, 2017
In 2014, the world's attention was directed to the Ebola virus as an outbreak moved the virus from West Africa to places where it has never been, attracting unprecedented attention. The Ebola virus is spread only by direct contact with blood or other bodily fluids, but that did not stop the mass hysteria...