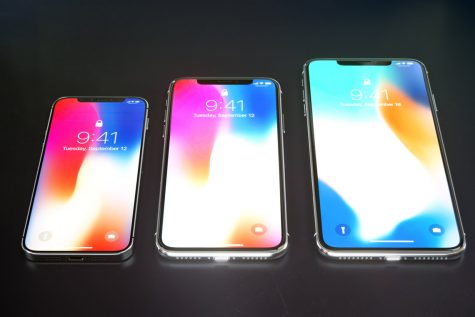 JerahB, Staff Reporter

September 25, 2018
Apple has released 3 new iPhone's this year. The iPhone XS, iPhone XS Max, and iPhone XR. Here is everything you need to know about the new phones. Where to find the new iPhones Apple stores Verizon Best Buy Sprint AT&T T-Mobile New features for the ...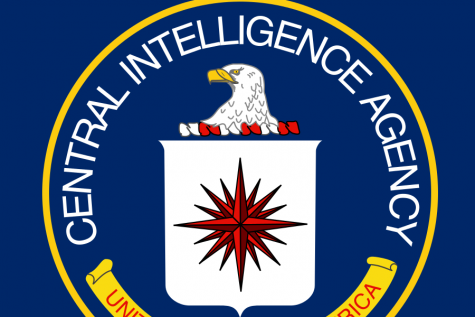 ColinH, Staff Reporter

March 8, 2017
The notorious site WikiLeaks has uncovered one of the biggest secretive government programs since the Edward Snowden incident back in 2013. They uncovered a set of documents that details how the CIA has been developing ways to hack into all sorts of personal technologies, such as cell phones, com...