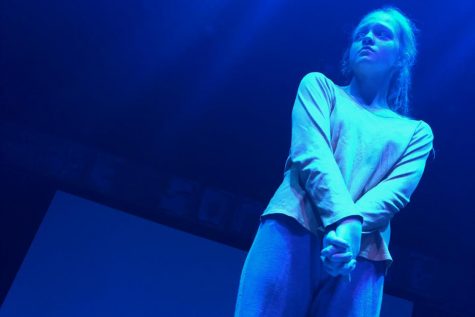 MackenseyD, Online Editor

December 4, 2019
Theatre: where people express themselves through a character they have developed and worked hard on, that is of course if you get cast.  The number one concern of all people in "the biz'" is whether or not they will "book it." That's industry speak meaning the actor in question got the r...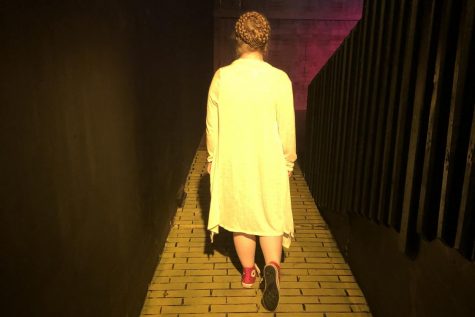 MackenseyD, Online Editor

December 4, 2019
In honor of the 80th anniversary of the beloved film, Art Factory, a small professional theatre just outside of downtown, put on a reimagined production of The Wizard of Oz. I am not the biggest fan of this famous story, but seeing this show was the most fun I have had in the theatre for awhile. Art...