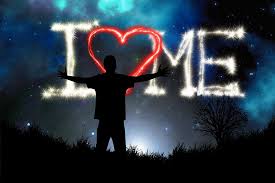 PaigeR, Photo Editor

May 19, 2019
I've seen what low self-esteem can do to a teenager because one of my friends is still suffering from it. It can make you want to shut your emotions off to the world by being uncaring and hateful to those who try to get close to you, or stand out in a ridiculous way. I used to have low confidence...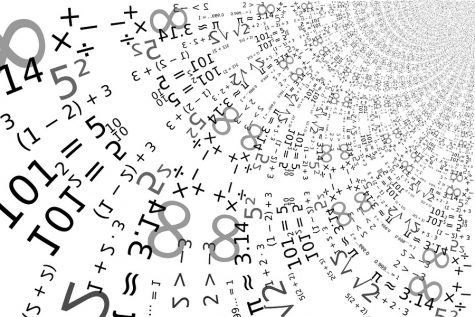 TeresaH, Staff Reporter

February 14, 2017
I once overheard, "I might have my first ever B on a report card this semester." Now hearing this made me feel… bad. First B? There was no real reason for me to be bothered by this, after all, this was not something that I personally struggled with, but it did remind me of another incident....