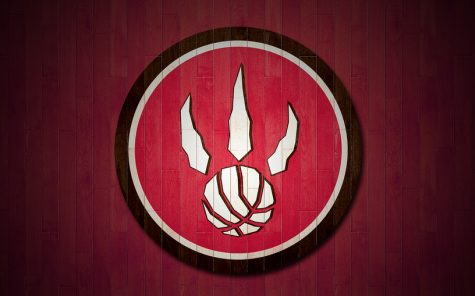 CooperG, Staff Reporter

February 12, 2020
Going into the NBA season almost every basketball analyst doubted that the defending champions, the Toronto Raptors', ability to compete in the Eastern Conference. Even though the Raptors won the championship last year, people were expecting them to be at best a mediocre team because they lost supersta...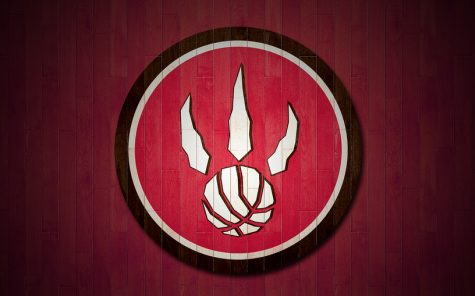 JustinP, Staff Reporter

February 7, 2019
For the past four years, the Golden State Warriors have been the most terrorizing team in the NBA, notching three of the last four championships. Last year, it was the Houston Rockets who gave them the most run for their money, but with them struggling, what teams are in best contention to defeat th...