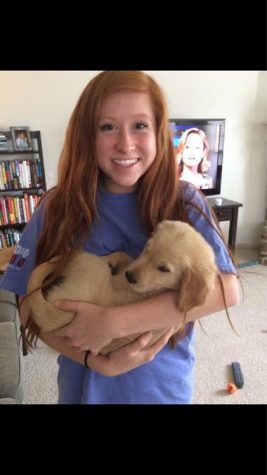 Bennett Richardson, Staff Reporter

April 2, 2017
National Honors Society is an elite group of students that have met certain requirements to be held at such high regard. Among these students, the only leadership roles are the officers, junior Hannah Garcia recently took the most prestigious title for the coming year. Garcia was recently named the NHS pres...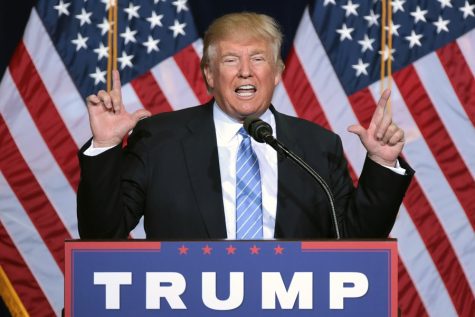 HannahN, Staff Reporter

March 22, 2017
President Trump has released a partial outline of his 2018 budget plan. He has proposed major cuts to state and other development programs, Health and Human Services, the Environmental Protection Agency, and smaller cuts to programs such as the energy department, treasury, and NASA and several others, ...