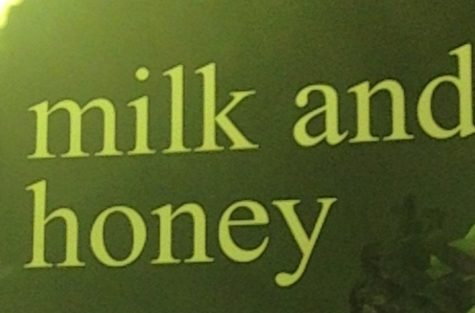 MiaL, Social Coordinator

March 3, 2017
When reading Milk and Honey, the reader must know that they are taking a moment to experience the most vulnerable parts of poet Rupi Kaur. Her first poetry book, released in 2015, caused controversy from her art and words that show the reality of violence and pain that young women deal with. Taking the...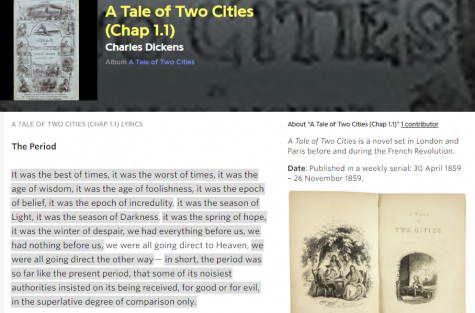 Sarah W, Staff Reporter

February 15, 2017
A lot of people know the website "Genius," (www.genius.com) for the site's annotations and lyrics for just about any song, but the site has more than just lyrics to songs. For sophomores reading To Kill a Mockingbird  or freshmen reading A Tale of Two Cities , Genius supplies line by line anno...