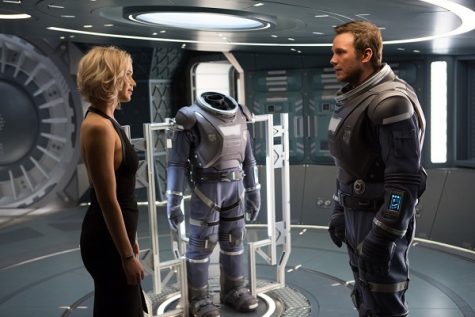 HannahN, Staff Reporter

March 30, 2017
-- SPOILER ALERT -- This cutting edge survival story had so many great moments. The ingenious futuristic technology is paralleled by the breathtaking cinematic shots of the all-consuming final frontier that this film takes place within. The jokes are well placed, the characters are beautifully scripted,...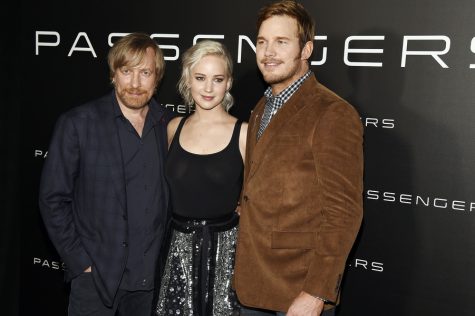 TeresaH, Staff Reporter

January 19, 2017
When the trailer for Passengers first came out, excitement followed and hinted at a movie which balanced science fiction, romance, drama and action. Starring two high-profile actors, Chris Pratt and Jennifer Lawrence, Passengers came out December 21st, 2016 but was unable to compete with the suspenseful...