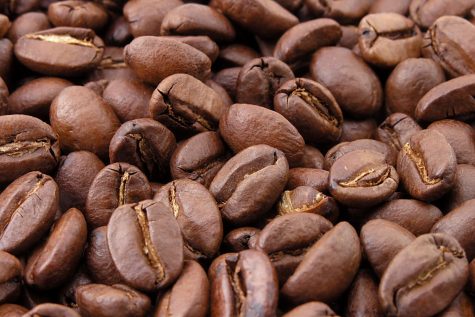 CarolineS, Content/Design Editor

October 29, 2019
Cypress Woods' culinary arts program hosted their first Java Cafe of the school year on Thursday, Oct. 31. This is a long time tradition of the program and a fundraiser for their end of year field trip. This coffee shop is the main way fellow students can support the culinary program and participate...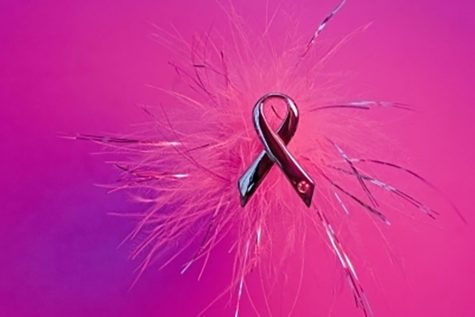 JordanM, Editor-in-Chief

October 8, 2016
October. It's a month for cool crisp breezes, fading leaves and pumpkin spice lattes. It is also the month for pink ribbons and wristbands, because it's breast cancer awareness month. Though I love October, as it is the month of my birthday as well as the real beginning of fall, the whole month crea...