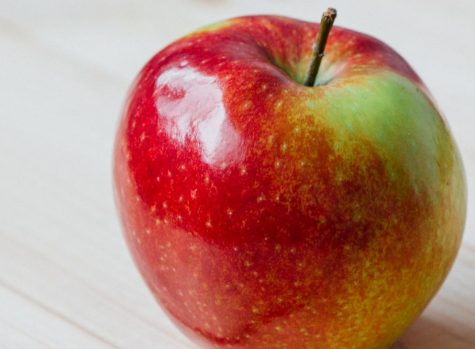 TeresaH, Staff Reporter

May 5, 2017
If The Giver by Lois Lowry isn't a classic, then neither is Romeo and Juliet by Shakespeare. Although The Giver was only published in 1993, the novel truly defined what a (dare I say) perfect dystopia would look like, starring a true utopia. The Giver is everything a dystopian novel should be: thought-provoking, perc...
Do you have a valentine?
Yes :) (33%, 1 Votes)
Nah, but it's okay (33%, 1 Votes)
Valentine's day is not my thing (33%, 1 Votes)
Did you say "Galentines?" (0%, 0 Votes)
Maybe? Teenagers are confusing (0%, 0 Votes)
Total Voters: 3

Loading ...
Oct 26 / Varsity Football

Oct 22 / Varsity Volleyball

Oct 19 / Varsity Football

Oct 11 / Varsity Football

Sep 27 / Varsity Football