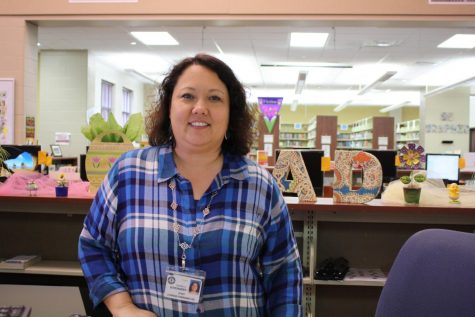 SujeanS, Managing Editor

March 29, 2018

Filed under Entertainment, People of Cy Woods, Showcase
Whether it be using the computers for a class project or checking out a book, the library is something students utilize everyday. We all know where it is and what it looks like, but not everyone knows who the person is that makes our library so great. Terrie Schexnaider has been our librarian for...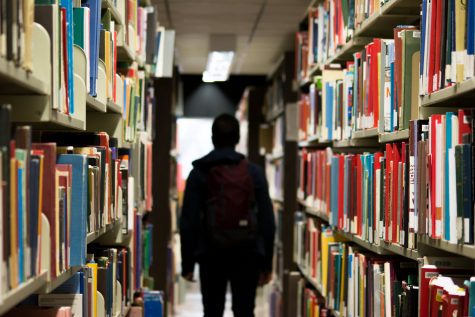 FallanW, Staff Reporter

March 27, 2017

Filed under Opinions
These days you would think that with the majority of students having access to technology, movies, TV shows and more, that the value of reading would have decreased. Well, it didn't here at school, matter of  fact, since the the second semester more and more students come to the the library, especially...