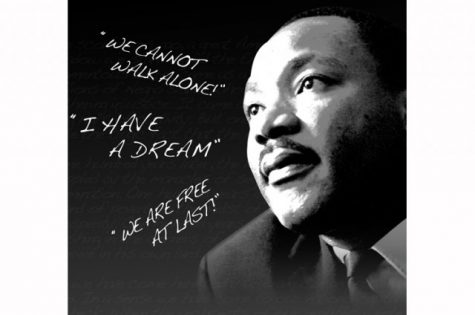 CarolineS, Online Editor

February 19, 2019
Every February, Americans all across the nation come together to celebrate Black History Month. According to the African American History Month web page, Black History Month is a time to "join in paying tribute to the generations of African Americans who struggled with adversity to achieve full citiz...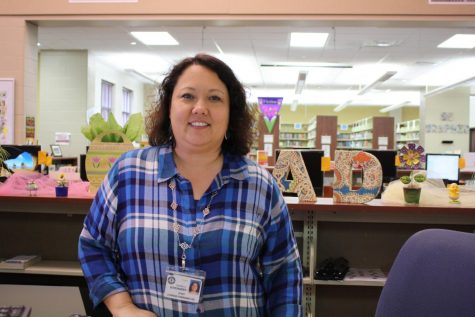 SujeanS, Managing Editor

March 29, 2018
Whether it be using the computers for a class project or checking out a book, the library is something students utilize everyday. We all know where it is and what it looks like, but not everyone knows who the person is that makes our library so great. Terrie Schexnaider has been our librarian for...