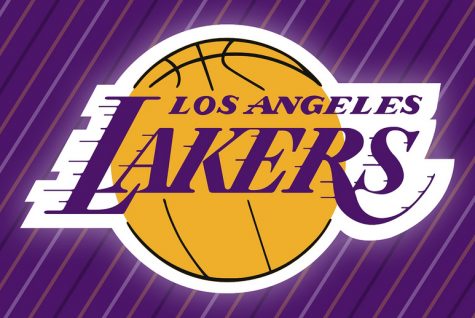 JustinP, Staff Reporter

February 26, 2019
LeBron James and the Los Angeles Lakers are in some serious trouble. They currently sit in the 10th seed in the Western Conference and with only 23 games left,  it is looking to be a tough squeeze in order to get in the postseason. And the only way to slide into the eighth or seventh seed is by LeBron tu...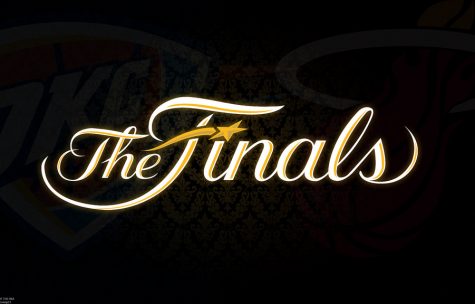 Sarah W, Co Copy Editor

June 8, 2017
The 2017 NBA postseason has been painful to watch. From the hypocrisy of Kevin Durant fans to a disappointing end to the Rockets' season, and the final series is no different. The fact that some people don't see the problem with KD joining his biggest opponents (that he choked against in OKC) res...