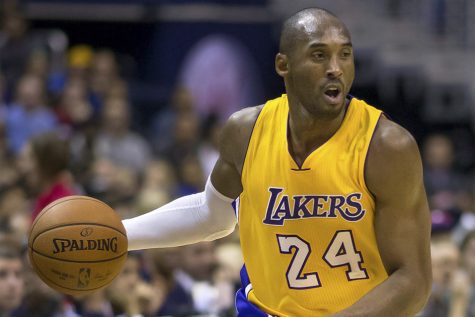 EstebanG, Staff Reporter

February 11, 2020
Jan. 26, 2020 is a day that basketball fans will never forget. At 9:47 a.m., the Los Angeles County Fire Department received a 911 call about a potential helicopter down. Little did viewers know, future Hall of Famer Kobe Bryant was on the helicopter along with eight others, including his daughter, Gia...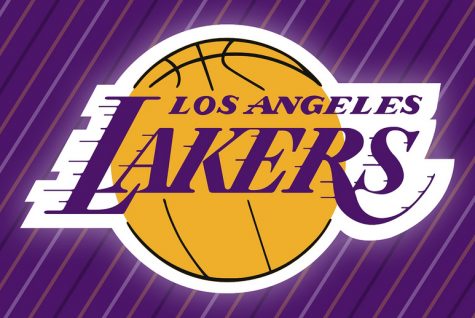 JustinP, Staff Reporter

February 26, 2019
LeBron James and the Los Angeles Lakers are in some serious trouble. They currently sit in the 10th seed in the Western Conference and with only 23 games left,  it is looking to be a tough squeeze in order to get in the postseason. And the only way to slide into the eighth or seventh seed is by LeBron tu...