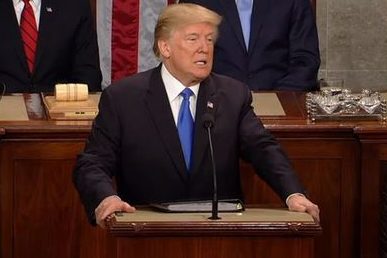 AbigailH, Staff Reporter

February 1, 2018
Tuesday night, President Donald Trump gave his first State of the Union address and touched on the government's accomplishments in healthcare, immigration and the economy. Several Democrats remained standing when the president entered the House Chamber and booed him during his stance on immigration,...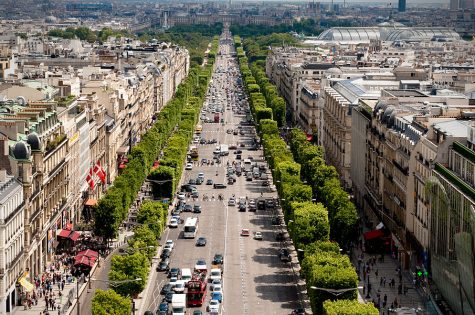 TeresaH, Staff Reporter

April 20, 2017
April 20th, 2017, 9 PM--One policeman is dead and two are seriously injured after a shooter opened fire on Champs-Élysées--an attack for which ISIS has already claimed responsibility for the attack. The gunman, Karim Cheurfi was shot immediately following the shooting. The attack occurred three...