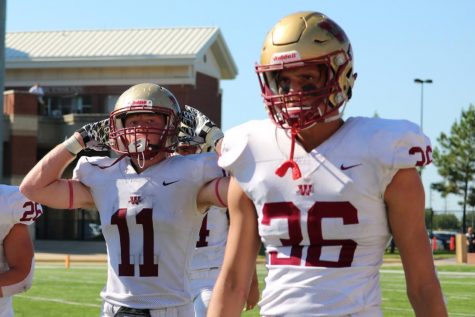 ErinE, Online Editor

February 7, 2019
"You will probably never play football again." Those were the words that senior linebacker Mac Bird was told during his junior season of football. However, a little over a year later, Bird recovered and is now on his way to committing to play college football. This almost career-ending football injury ha...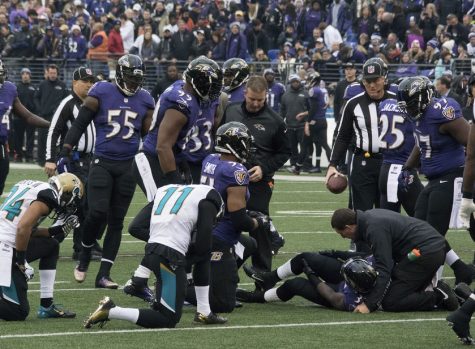 ErinE, Online Editor

October 23, 2018

Filed under Sports
Football in America is becoming more and more popular; approximately 1.2 million men in high school, college and the NFL strap on pads and helmets. While football is the most popular sport in America, this popularity is beginning to decline very quickly. The game is becoming more dangerous than Mixed Marti...