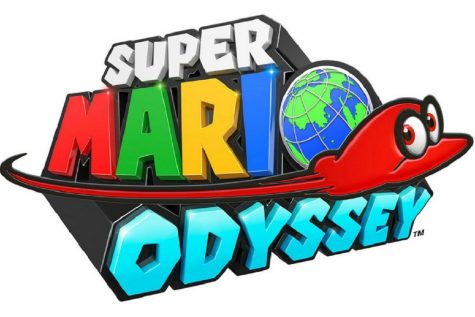 DaphneT, Copy Editor

November 12, 2018
The 1980s are known by many as the Golden Age of video games, the age of arcades, the Atari system and such classics as "Pac-Man", the original "Super Mario Bros." and "Pong". However, compared to today's games, the graphics of old are nothing more than a little white blip on a screen. ...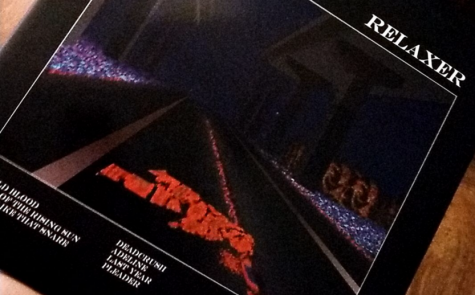 ColinH, Staff Reporter

March 21, 2018
Many of you out there may or may not be familiar with the band 'Alt-J'. They are an alternative/indie band out of the United Kingdom that many may associate with the song 'Breezeblocks'. Anywho, last year, in June 2017, they released their third full length album "Relaxer". Following what...