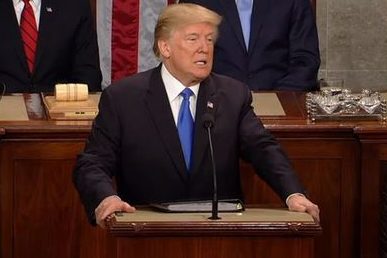 AbigailH, Staff Reporter

February 1, 2018
Tuesday night, President Donald Trump gave his first State of the Union address and touched on the government's accomplishments in healthcare, immigration and the economy. Several Democrats remained standing when the president entered the House Chamber and booed him during his stance on immigration,...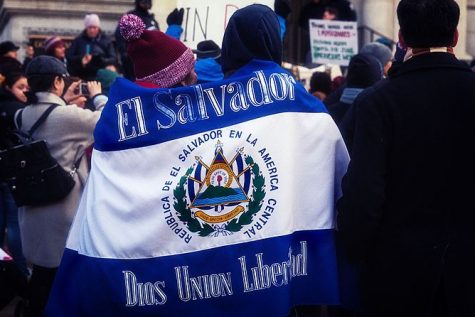 AbigailH, Staff Reporter

January 8, 2018
Since his presidential inauguration in January 2017, Donald Trump has carried through with multiple goals that he addressed in his campaign. He has already attempted to revoke Obamacare and has initiated the removal of approximately 206,000 illegal immigrants. One of his administration's most recent acti...