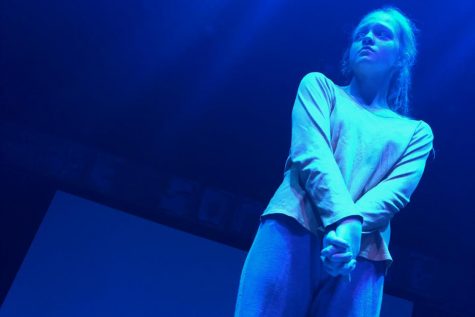 MackenseyD, Online Editor

December 4, 2019
Theatre: where people express themselves through a character they have developed and worked hard on, that is of course if you get cast.  The number one concern of all people in "the biz'" is whether or not they will "book it." That's industry speak meaning the actor in question got the r...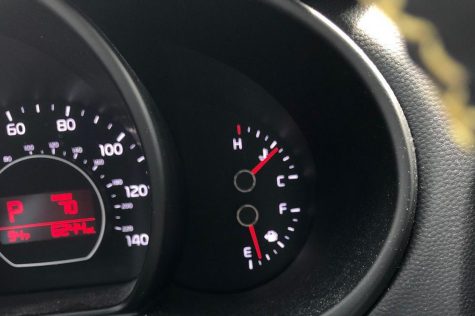 MackenseyD, Online editor

September 19, 2019
You aced the written exam. Your eyes were tested. You did the impossible: you parallel -parked your mom's car in the DPS parking lot. The grumpy old lady behind the desk hands you a slip of paper that means you are free! Well, sort of free. You are now a legal driver in Texas and wield the power of...