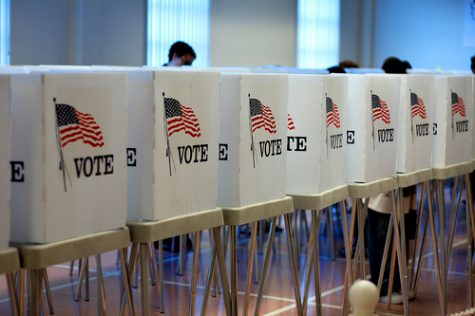 AbbyM, Staff reporter

August 30, 2016
The 10-year-old database for the Illinois Board of Elections holds records of up to 15 million people. On Tuesday, August 30th, hackers have gained access, allowing them to see voter's birthdays, names, sex, addresses, and the last four digits of social security numbers. According to CNN's Ken Menzel,...
Have you bought your yearbook yet?
Yeah man! I get mine every year! (38%, 3 Votes)
No I'm broke :'( (38%, 3 Votes)
Yes my mom made me... (13%, 1 Votes)
What's a yearbook? (13%, 1 Votes)
Total Voters: 8

Loading ...
Recent Sports Scores
Saturday, October 26

Varsity Football

CWHS 7 - Cy Ranch HS 55

Tuesday, October 22

Varsity Volleyball

CWHS 1 - Cy Ranch 3

Saturday, October 19

Varsity Football

CWHS 31 - Cy Springs HS 15

Friday, October 11

Varsity Football

CWHS 49 - Cy Park HS 28

Friday, September 27

Varsity Football

CWHS 20 - Bridgeland HS 7