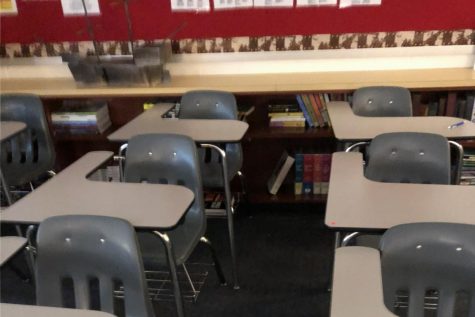 EvanH

November 20, 2019
In high school, what you choose to do and how you do it can, and will, affect your future. High school will set up the foundation for higher education, which in turn, sets you up for life. One of the things that can affect you is your classes. I've seen a lot of people at Cy Woods pick their classes based...
Sarah W, Online Editor

March 24, 2017
In the March 2017 issue, a story was written about transferring students' GPA. In that story, it was printed that CFISD uses a 7.0 weighted GPA scale, I am here to correct this information and state that CFISD uses a 6.0 weighted scale, not 7.0. Below is the corrected story. Cypress Fairba...