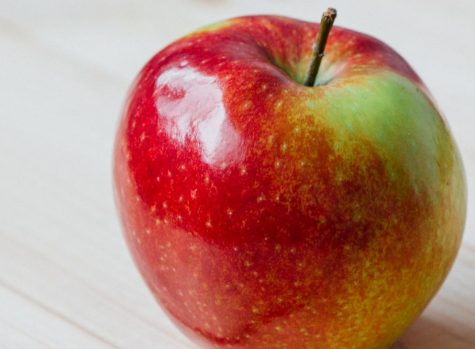 TeresaH, Staff Reporter

May 5, 2017
If The Giver by Lois Lowry isn't a classic, then neither is Romeo and Juliet by Shakespeare. Although The Giver was only published in 1993, the novel truly defined what a (dare I say) perfect dystopia would look like, starring a true utopia. The Giver is everything a dystopian novel should be: thought-provoking, perc...
Disney World or Disney Land?
Universal (44%, 4 Votes)
Disney World (33%, 3 Votes)
neither (22%, 2 Votes)
Disney Land (0%, 0 Votes)
Total Voters: 9

Loading ...
Recent Sports Scores
Saturday, October 26

Varsity Football

CWHS 7 - Cy Ranch HS 55

Tuesday, October 22

Varsity Volleyball

CWHS 1 - Cy Ranch 3

Saturday, October 19

Varsity Football

CWHS 31 - Cy Springs HS 15

Friday, October 11

Varsity Football

CWHS 49 - Cy Park HS 28

Friday, September 27

Varsity Football

CWHS 20 - Bridgeland HS 7