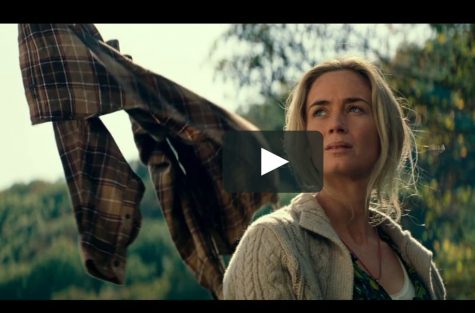 SujeanS, Managing Editor

April 10, 2018
A Quiet Place (2018) is going to be one of the best horror movies of this year, and here's why. THERE WILL BE SPOILERS. As you can tell from the title, the movie is not heavy on dialogue or music, but the sound design is rich because of the amount of silence there is in the movie. The film concentrates...
Disney World or Disney Land?
Universal (44%, 4 Votes)
Disney World (33%, 3 Votes)
neither (22%, 2 Votes)
Disney Land (0%, 0 Votes)
Total Voters: 9

Loading ...
Recent Sports Scores
Saturday, October 26

Varsity Football

CWHS 7 - Cy Ranch HS 55

Tuesday, October 22

Varsity Volleyball

CWHS 1 - Cy Ranch 3

Saturday, October 19

Varsity Football

CWHS 31 - Cy Springs HS 15

Friday, October 11

Varsity Football

CWHS 49 - Cy Park HS 28

Friday, September 27

Varsity Football

CWHS 20 - Bridgeland HS 7