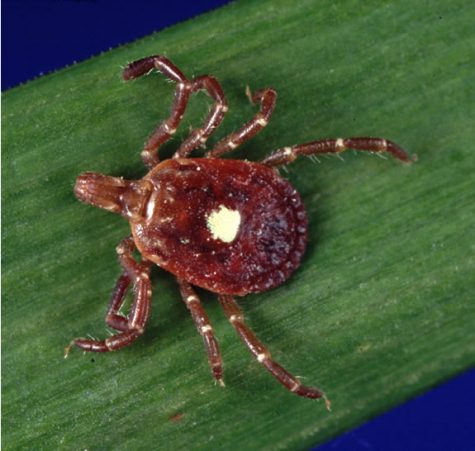 HaleyB, Staff Reporter

May 11, 2017
Everyone loves to adventure and explore outside, but people need to be cautious when out with new bugs. Ticks are similar to mosquitoes because both insects are difficult to tell which ones are carrying a virus. Ticks are now coming up with a new virus known as the "Powassan virus" which can cause fever,...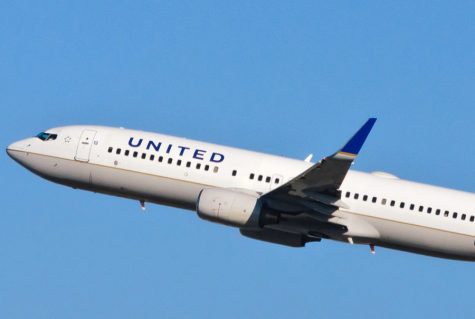 TeresaH, Staff Reporter

April 10, 2017
After United Airlines in Chicago "overbooked" flight 3411 on Sunday, the plane would not take off until four people volunteered to leave. When there were not enough volunteers, the airline had to choose passengers to leave the flight. United chose Tyler Bridges who refused to leave the flight and airport...