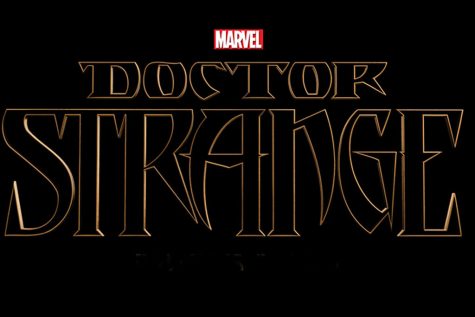 EmilyH, Staff Reporter

November 14, 2016
I saw the Marvel movie, Doctor Strange, over the weekend expecting a simply okay movie. I normally know a lot about most things Marvel related, but I never read or researched anything Doctor Strange related because it has never caught my attention. Because of that, I went into this movie armed only with...
Do you have a valentine?
Yes :) (33%, 1 Votes)
Nah, but it's okay (33%, 1 Votes)
Valentine's day is not my thing (33%, 1 Votes)
Did you say "Galentines?" (0%, 0 Votes)
Maybe? Teenagers are confusing (0%, 0 Votes)
Total Voters: 3

Loading ...
Oct 26 / Varsity Football

Oct 22 / Varsity Volleyball

Oct 19 / Varsity Football

Oct 11 / Varsity Football

Sep 27 / Varsity Football