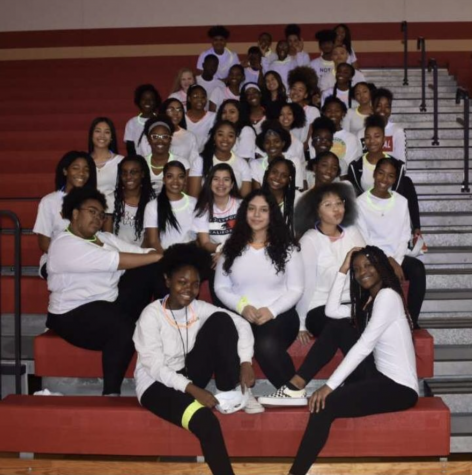 MadisonF, Staff Reporter

April 16, 2019
Chant. Stomp. Clap. What started as the traditional African gumboot dance now beats along the hallways of our high school: step dancing. In November of 2017, seniors Mia Jones, Lauren Daughtery and Catherine Roberts decided that something was missing in the culture of their extracurricular experience:...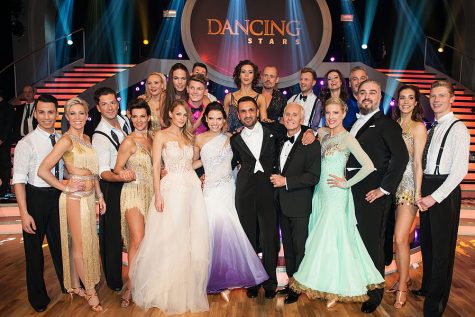 KyleR, Business Manager

March 1, 2017
With 23 seasons already behind it, ABC's "Dancing With the Stars" is chugging along into their 24th season and is already picking up viewers' attention. Earlier today, ABC announced their pairings for the upcoming season. This season's cast is a very diverse, consisting of the first former or current...