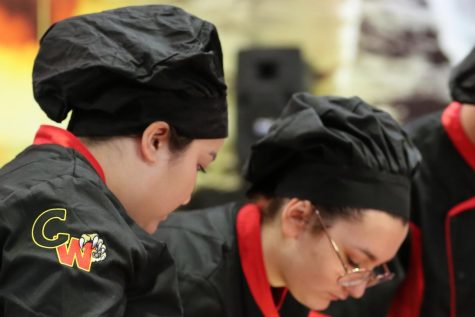 CarolineS, Online Editor

May 1, 2019
The Hunch program provides a unique opportunity for high school students to partner with NASA. Through engineering to interior design, all CFISD schools participate in some way and allow the progression of this program. However, Cy Woods is the only school within the district to compete in the NASA Hunch Cu...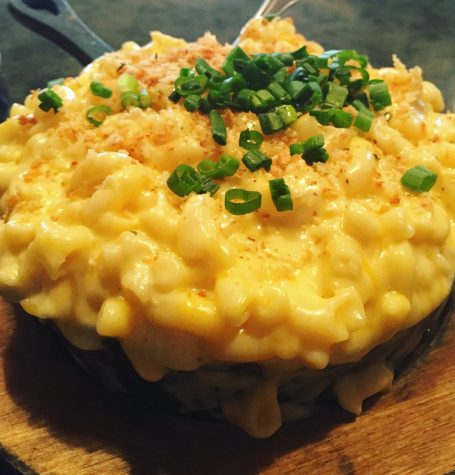 FeliciaH, Managing Editor

December 7, 2016
It is everyone's favorite comfort food and guilty pleasure. Toasty cheese filled the air of the culinary kitchen and the aroma filled the math hallways today making mouths water. It is the Mac and Cheese throw down, courtesy of Cy Woods Culinary. The culinary department has been doing this annually...