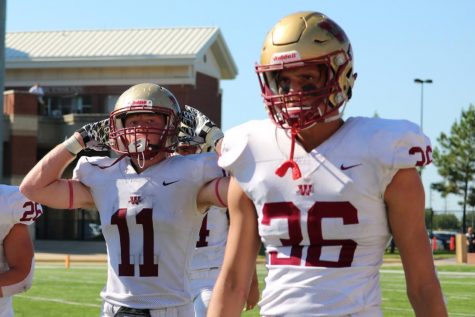 ErinE, Online Editor

February 7, 2019
"You will probably never play football again." Those were the words that senior linebacker Mac Bird was told during his junior season of football. However, a little over a year later, Bird recovered and is now on his way to committing to play college football. This almost career-ending football injury ha...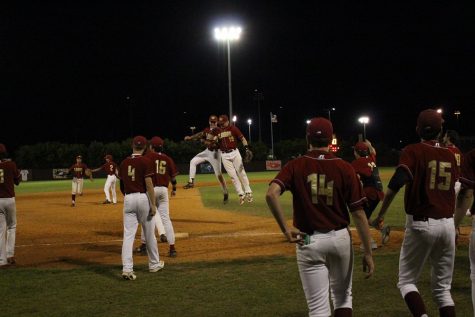 BillyS, Online Editor

April 7, 2017
Elijah Strang is sitting alone on third and stares down the catcher. The composite bat echoes through the park as it makes contact with the ball. Strang takes a skip and a hop and jumps on home plate. 6-5 Wildcats. That's what the score read Friday night when Cy Woods took down Cy-Fair for a seco...