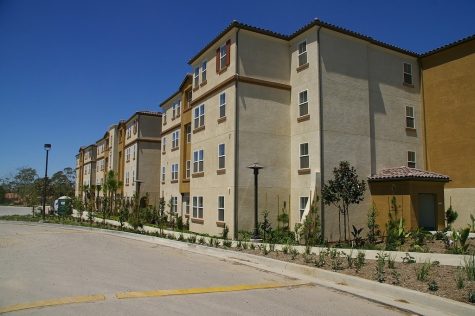 SarahW, Editor in Chief

May 17, 2019
If you're like me, you've probably browsed through dozens of Pinterest posts of glamorous dorm rooms, filled with amenities and accessories. In reality, however, most dorm rooms are bland, tiny and expensive, so we need to be realistic when it comes to deciding what we actually need to bring to college. What...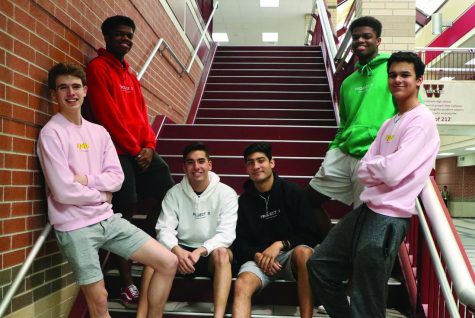 CarolineS, Online Editor

April 5, 2019
More and more people are starting to branch out into the territory of self-made businesses and brands. Within that demographic, there is a surprising number of high school students. They happily devote a portion of their time to the products they've worked for. Cy Woods is no stranger to students who ...