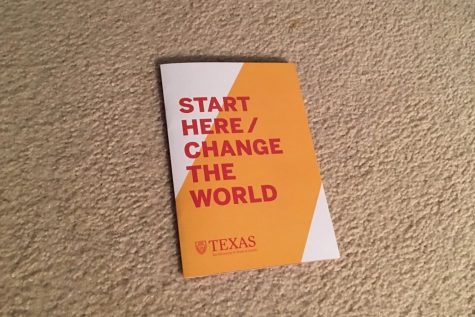 ColinH, Business Manager

February 5, 2018
As many of you are aware, the State of Texas has a law where the top 10% of students in their high school class get automatic admission to any state school, and in the case of the University of Texas at Austin, it's raised to 7%. This law puts students at highly competitive schools (such as Cy Woods)...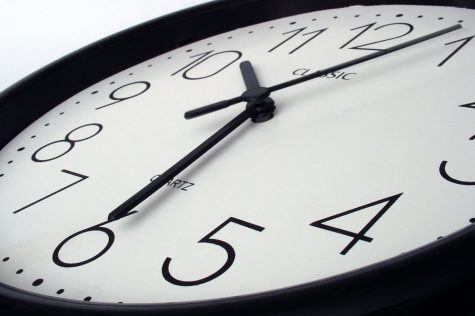 KiaraS, Co-Editor-in-Chief

September 13, 2017
Find all alternate routes to minimize any delays caused by crowds. Do not linger in the halls. Yes, it is fun to stand and talk with your friends, but not only are you wasting your own time, but you are delaying others. It is time to learn how to walk and talk at the same time. Listen to the warnin...