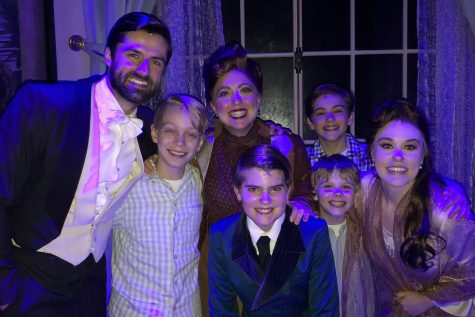 MackenseyD, Online Editor

October 30, 2019
The audience's murmuring simmers down to silence as the orchestra begins the overture. The world disappears as the music swells and the lights brighten. Time stops. The heart races faster to keep up with the drums. A deep breath and the curtain opens in a new town. Homework and  football games no longer ...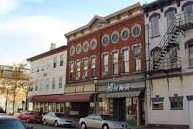 TeresaH, Online Editor

July 16, 2017
Below is Ryan Homsi being sworn in as the City Planner of Miamisburg. In this transcribed Q&A, we talk cats (not really) and urban planning with Ryan Homsi, the city planner of Miamisburg, Ohio. What does a city planner do? Well, it depends on how big the city is. We don't have a big staff because we're a small town, so a city planner [in Miamisburg] does tons of stuff that a normal city planner doe...