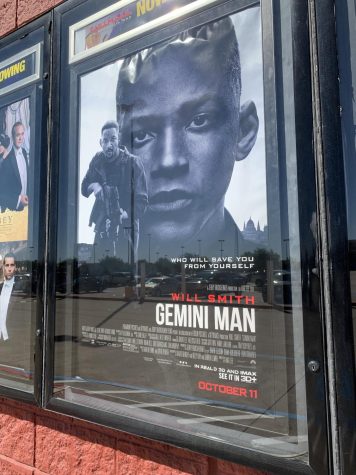 PeytonB, Staff Reporter

November 4, 2019
Just a few days ago, I thought about how lucky I had been to finally see some good movies as 2019 began to draw to a close. To be completely honest, I wish I hadn't said that. Why? Because Gemini Man hadn't been released yet. Gemini Man is directed by Ang Lee and stars Will Smith as Henry Brogan, an agin...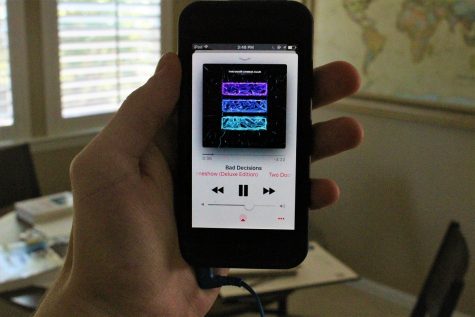 ColinH, Staff Reporter

May 12, 2017
I feel like not too many have heard the 'new' album by Two Door Cinema Club, entitled Gameshow, that came out in October 2016. I can see on Spotify that their most successful song from the album has only garnered up to 16 million listens, which is quite minuscule when compared to the band's most p...